2 View Lots For Sale
on Top of Hi Mesa
Horseshoe Bay, Texas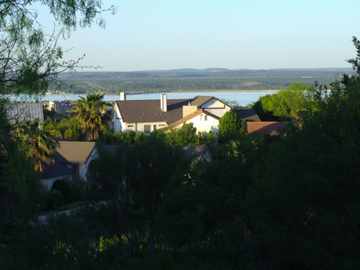 Looking North standing at the top of the lots
Two joining lots (approx. 189' front, 170' across the back and 170' deep) overlooking Lake LBJ and the 12th fairway of Slickrock Golf Course at Horseshoe Bay Resort Texas. Just up the hill top on Hi Mesa at Hart. Great North and East view with Unlimited Sky Frontage.
$90,000 for both lots or $50,000 for one lot.
Two lots, North (24139) South (24140)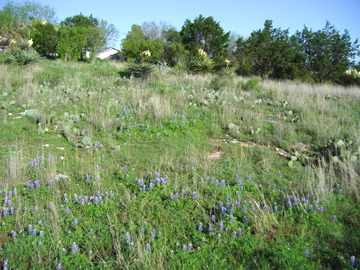 Looking West
Contact Will Howard, owner. 830-598-6643 or email.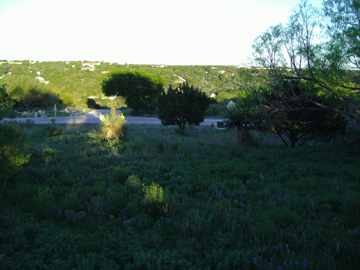 Looking East
The lots are cleared. Build you home centered on both lots.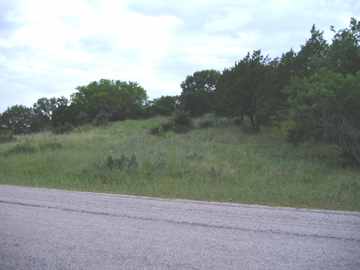 Looking South